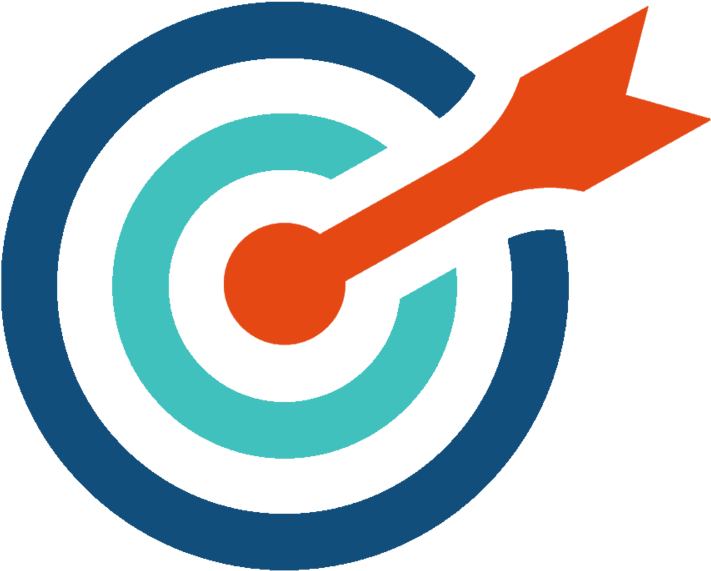 Mission
Guided by the relentless focus of our visions and values, we deliver top-of-the-line products and tailored solutions throughout the fenestration ranges holding on the sustainable profitability.
Vision
Looking into the future, we aim to capture the minds of the customers as "change" in the fenestration industry using the latest technologies offering eco-friendly products to prosper a sustainable life. Also, we want to be the foremost company in the Fenestration world for its designs.
Philosophy
To constantly and continually improve and innovate. We aim to keep making a positive impact on the parties associated with us by delivering superior and efficient products and services to meet the ever-changing needs of our current and prospective clients.