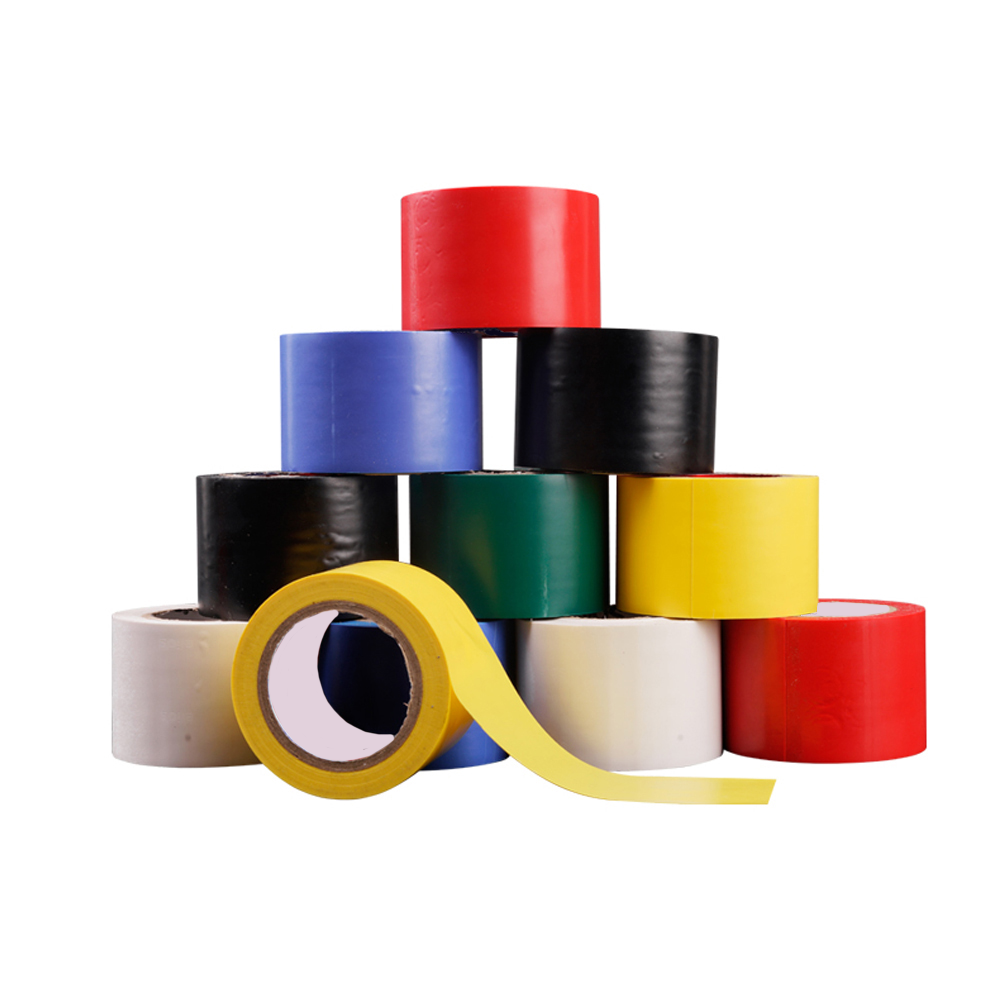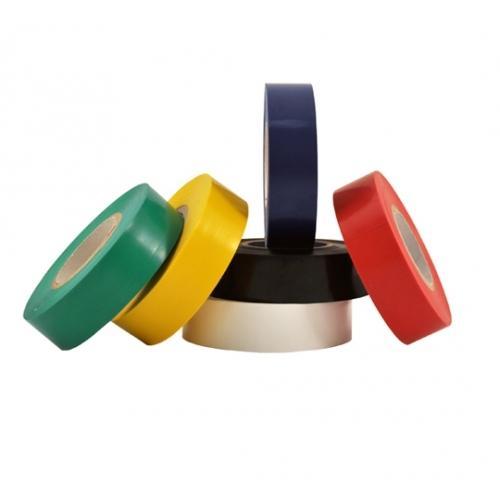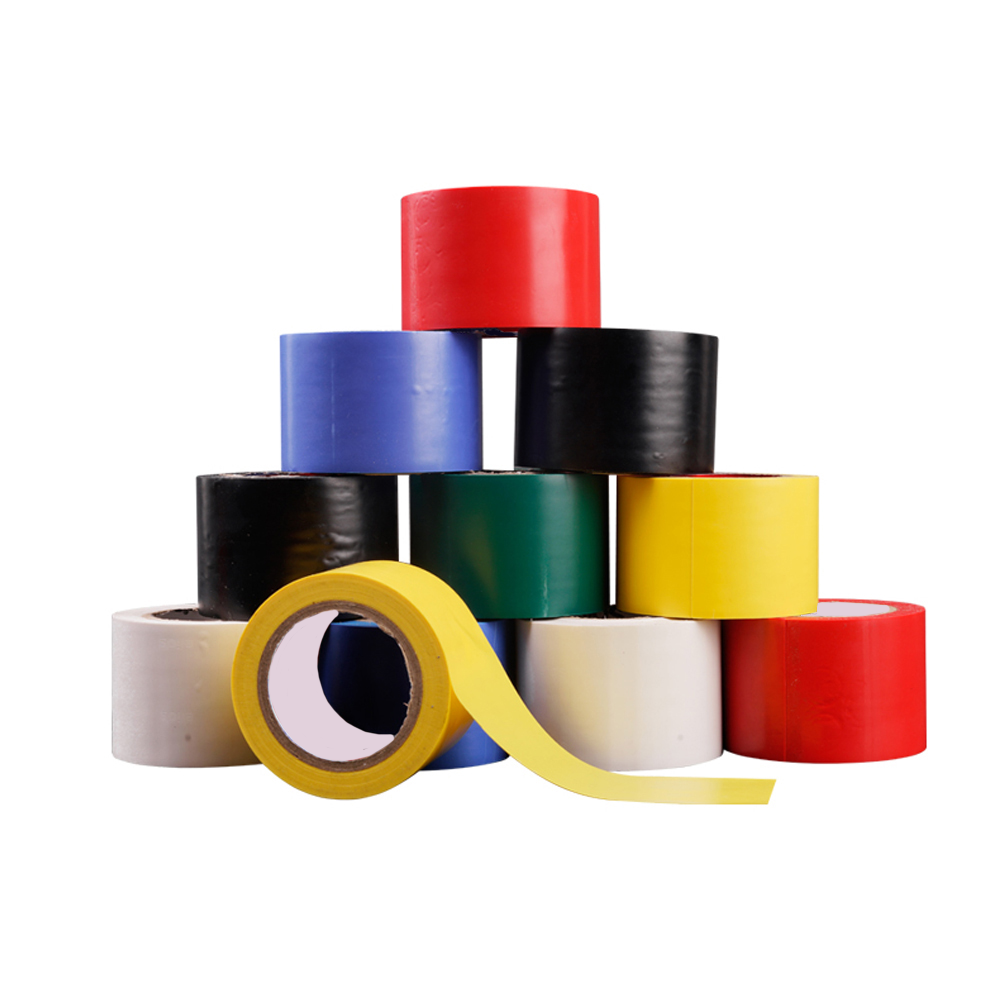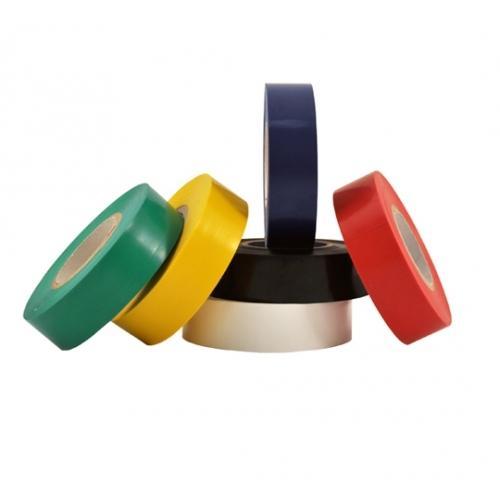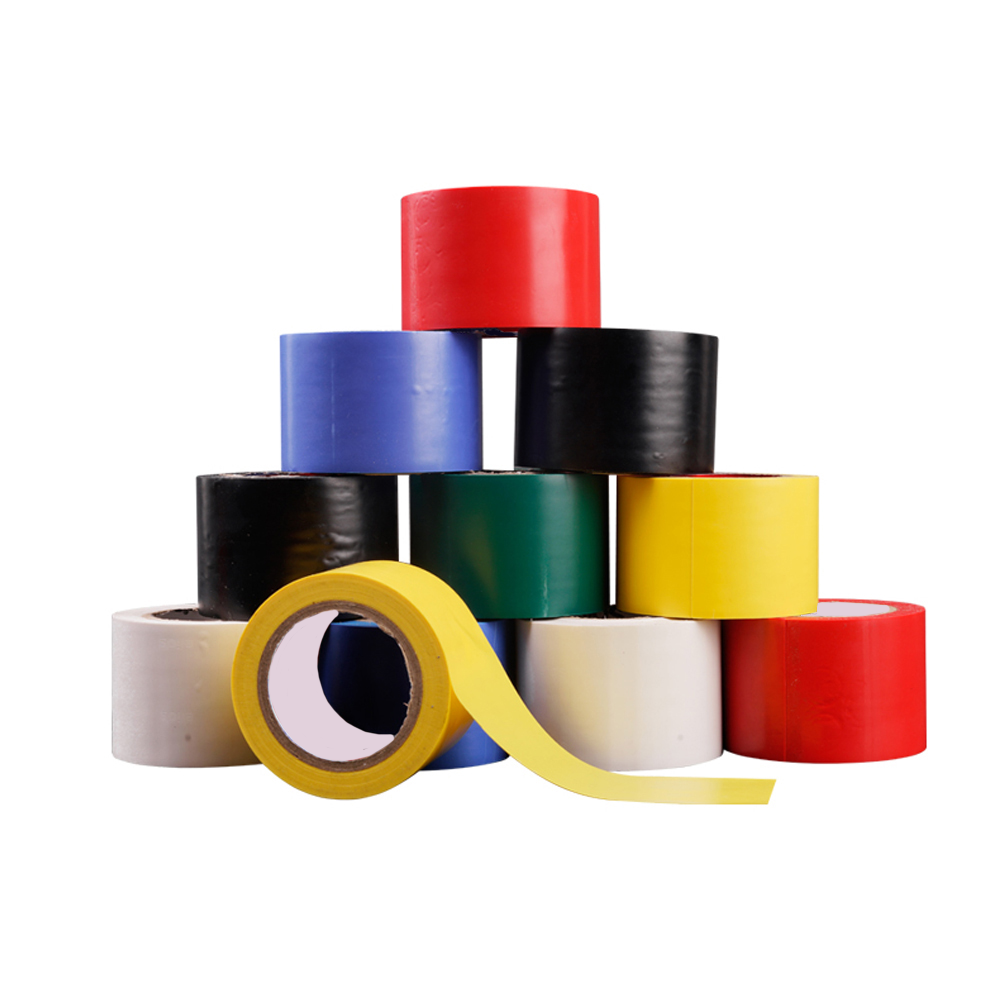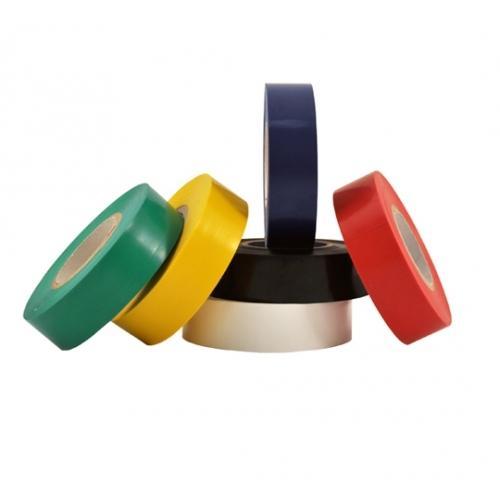 Characterstic's
• Manufactured using premium plasticizer PVC film
• Equipped with a high-performance adhesive that provides strong bonding
• Compliant with RoHS regulations and features flame-retardant properties
• Capable of withstanding high temperatures
• Exhibits exceptional insulation and adhesive capabilities.
Specification's & Application's
| | |
| --- | --- |
| Standard Length | 15 mtr. |
| Color | Red, Green, Blue, Black, white, Yellow |
| Thichness | 0.12mm ± 0.01 |
| Adhesive To Steel ( gf/18mm ) | 240 min |
Applications's
• The PVC insulation tape can be used for wrapping wiring harnesses in vehicles to provide insulation, and protection, and to prevent abrasion and damage to the wires.
• Electrical tape can be used for repairing damaged electrical wires or insulating new electrical connections during installations.
• It can provide insulation to wires and protect them from damage.
• It can withstand high temperatures and is flame retardant, making it suitable for use in different environments.
Cautions of Operation
• The recommended operating temperature is above 10℃ for optimal performance.
• When applying the tape, use a half overlap or 100% overlap method for the final layer to ensure proper coverage.
• Avoid overstretching the final layer to prevent the tape from curling or flagging.
• To ensure maximum adhesion, make sure that the surface of the object is clean and free from oil, water, dust, and other contaminants before applying the tape.
Feature's
• Good Adhesion To Backing.
• High Voltage Resistant.
• High Voltage Resistant.
• Identification Of Harness.
---